Welcome to Freeport Diesel & Marine
From Ships to Lobster Boats - On vessel and shop service.
Rejuvenate, repower, rebuild and repair.
Let us get your vessel up to speed. We will work with you to make the right choice for you vessel. We offer full rebuilds, sales of new and rebuilt engines, onboard trouble shooting and repair and machine work. We are local guys who know the waterfront making it easy to find when you need us. Commercial or pleasure we do it all.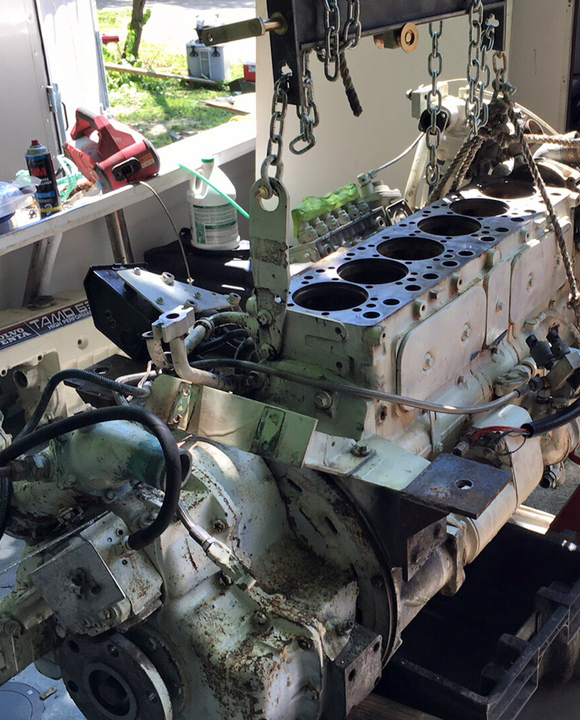 Call us or stop into the shop to talk about your options and goals for your vessel. We look forward to meeting you and providing our service.